If you make your custom templates and articles, your newspaper will match your identity.
In order to make it easy and readable, you can fit your texts into 2 to 5 columns. Set the initial letter with a bold font, and punctuate your texts with illustrations.
To make your texts readable, avoid using less than 7 or 8 pt fonts.
Here's an example of a template mainly filled with text: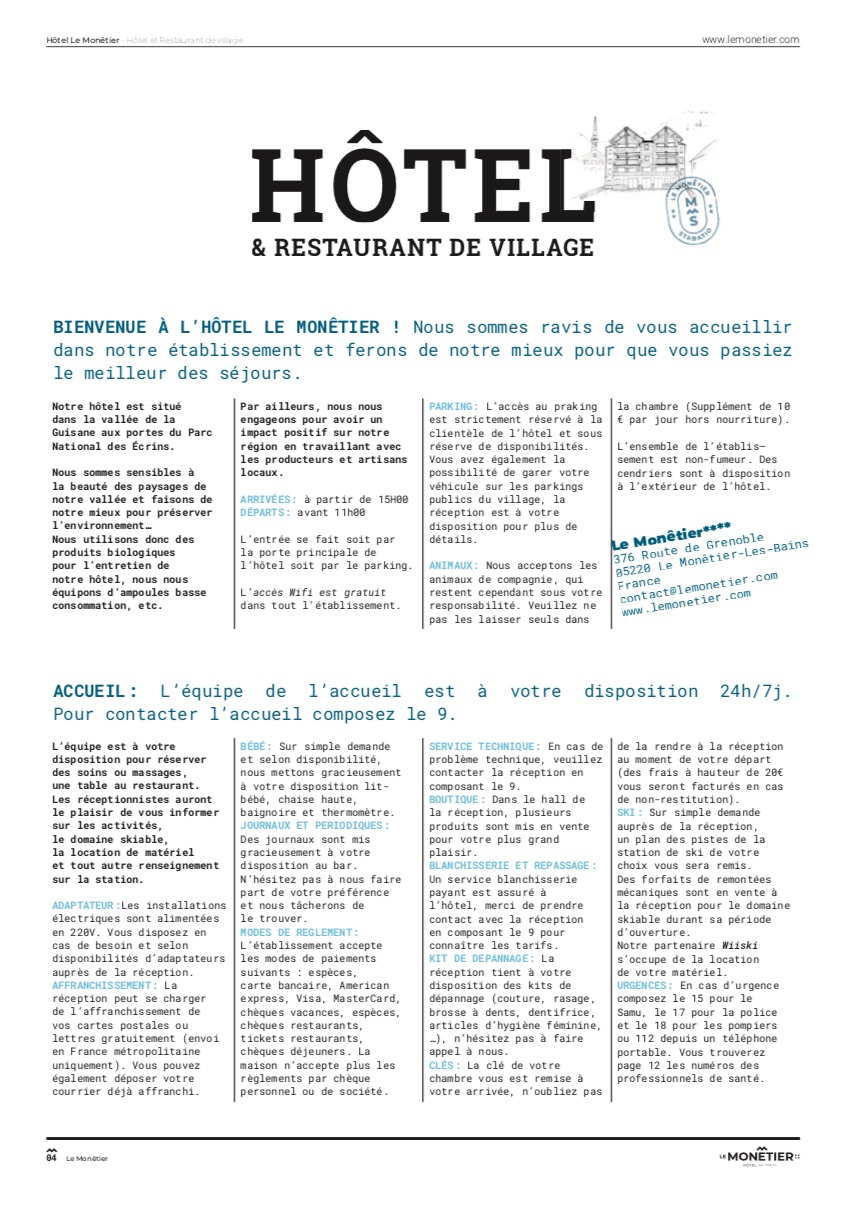 If you want to get a readable white text on a colored background, be sure to use a bold font.
If you have more pictures than texts, you can make a creative custom template for your article, here is an example: