A spread is two facing pages - one left-hand page and one right-hand page. The central spread is on the same sheet of paper while other spreads are on separate sheets.
Each sheet of paper has two spreads: one on its front and one on its back.
Spreads can be used to make posters. It's called a double-page spread. Artworks can be printed right across the page with no central margin or gutter.
Here's an example of a spread :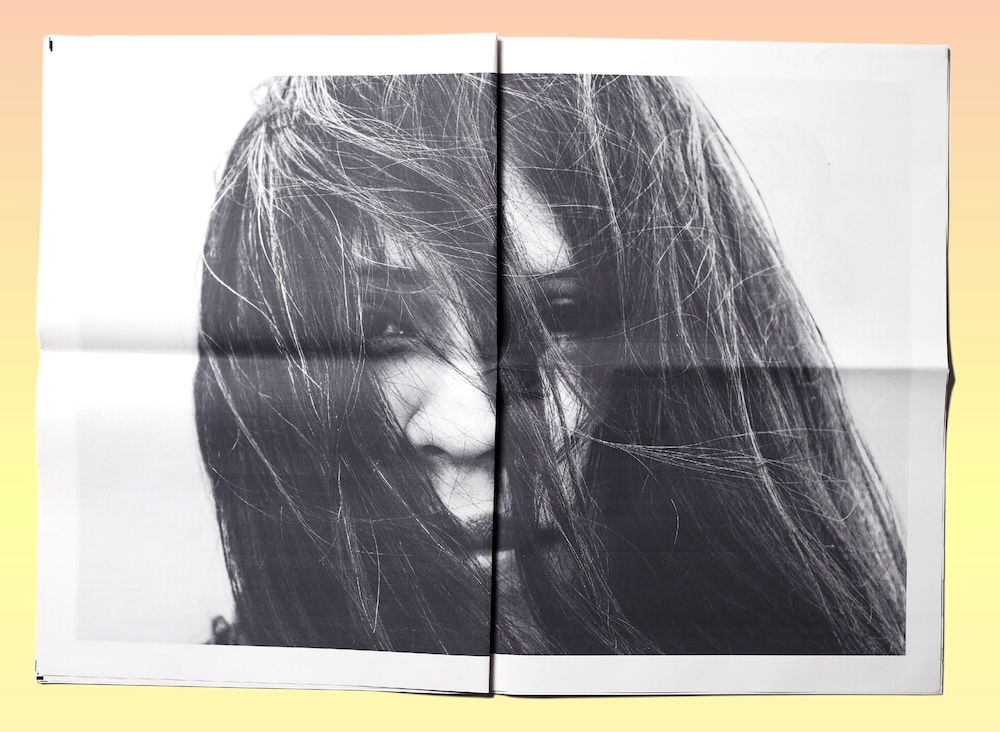 Here's an example of spread on a single sheet of paper :